Alkaline Care emerged from the sum of wills in 2011 with the commitment to contribute to build a more conscious company and society model.
That´s why our main MISSION is:  to improve people's lives and health from a more conscious, responsible and upright business management model.
We are pioneers and benchmarks in alkalinity in Spain, and we are fully dedicated in spreading and marketing products and services that facilitate the transition and maintenance of an alkaline lifestyle.
All our products have the highest quality standards, mainly our alkaline supplements, bearing seals such as GMP, FDA or pharmaceutical manufacturing grade. Quality is a hallmark of our brand that´s is why we always choose our products carefully.
Since the beginning of our activity in 2012, we are present in several hundred points of sale in Spain, both in herbalists, dietetics and nutrition stores, as well as pharmacies and health stores. In addition, there is a wide range of health care professionals who recommend and use our alkaline products in their treatments.
In recent years, our export department has been delivering our products to more than 15 international countries, from Mexico to Mongolia, and participated in important renowned international fairs such as BIOFACH or Natural & Organic Products.

Our team
We are a small great team: making the impossible, possible.
Our team is highly motivated and committed. We all share the same goal that is to serve and improve the lives and health of other people.
We are a great little team, due to our high rapport, responsibility and multifunctionality, which allows us to adapt, as a team, to any given situation.
Our team is mostly composed by HSP people (Highly Sensitive People), which facilitates a more empathic communication between us and our clients.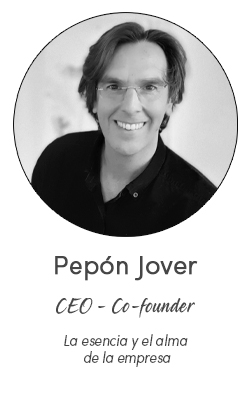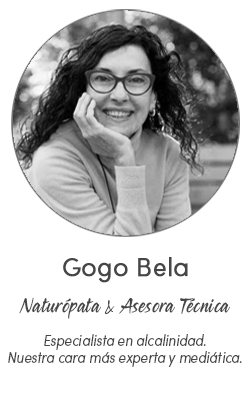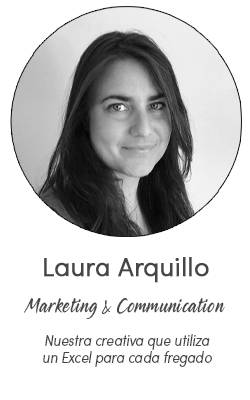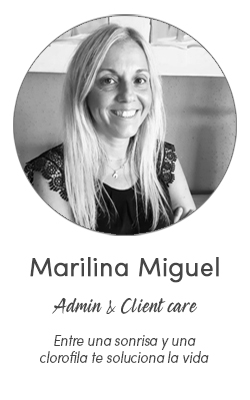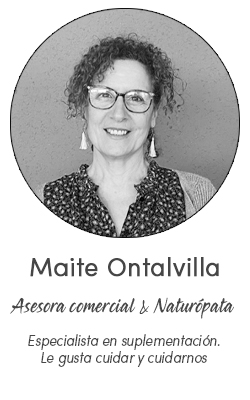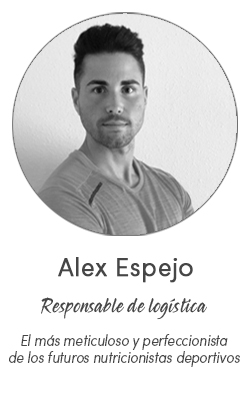 Our Commitment
Everything we do, we do it with love, thinking about you:
1. We want to help you feel better by using our products.
2. We encourage you to take care of yourself through our tips and articles.
3. We offer you professional, close and personalized attention.
4. We guarantee the highest quality in all of our products and excellence from production till you receive it.
5 .Two principles that guide our communication are rigor and seriousness.
6 .We remain leaders in knowledge about the importance of alkalinity for our health
7. We strive to continue building a company with the values ​​reflected in our commitment.