Alkaline News
In the previous article, we discussed how to rejuvenate yourself from within in just 30 days with the Detox Pack 30. Today, we're sharing…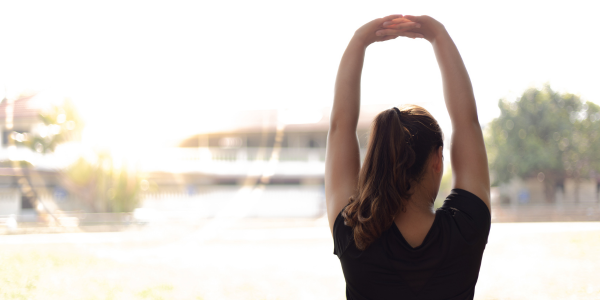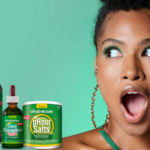 In previous articles, we've discussed the benefits of cleansing the body at…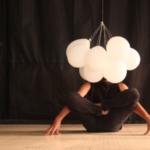 Today, we are going to talk about inflammation and pain, what it…
Alkaline Tips
Unfortunately the world moves very slowly when it comes to accepting the truth." LeGrand Richards Now we know that diet and proper lifestyle are…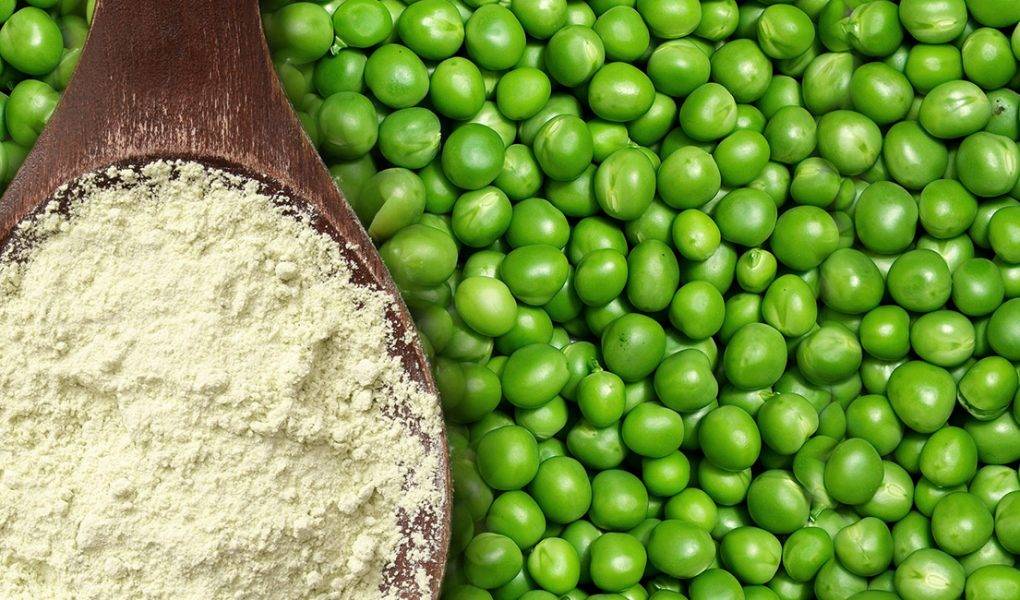 What our costumers think:
The alkaline diet for me is "synonymous" with health, I usually use PURIPHY drops to alkalize water and Phour salts mineral salts to remineralize the body. The truth is that I am very happy since I do a lot of sport and with that routine I find myself perfectly.
Puriphy for infusions with cold water, goes great. Chlorophyll is also added to drinking water from time to time and phour salts are essential when traveling. Thank you Alkalinecare.
I have been drinking Phour Salts for years in the morning and sometimes after a copious meal (sporadically). I love them because they give me energy and I feel that they balance my body✨
I feel more energized and joyful when taking the pHour Salts
The benefit has been 101%, I feel more energetic and with vitality, it shows EVEN ON THE SKIN!! 💚it has helped me to maintain my body weight, and I notice that it improved a lot to at least 50%, my sports performance, THANK YOU, THANK YOU, THANK YOU
Since taking the alkaline supplements I have noticed an increase in energy and vitality! I am very happy
I have been consuming Alkaline Care supplements for years. I am a #1 fan of liquid chlorophyll which is like injecting chlorophyll into your veins, a wonder of nature that works wonders inside our body.
Years ago I started an alkaline diet and the truth is that apart from losing volume I have noticed a very significant increase in energy. In addition, at the digestive level, the advantages have been even greater. I have used several of your products and my favorites are chlorophyll and PHOUR SALTS
I use the purify and it is wonderful, I also helped a lot pHour salts.
As soon as I start, you can immediately notice changes in energy, vitality, mood, strength, desire, defenses… the point is to learn, incorporate food, change habits, try to do things in the best possible way and see the results that so many thousands of people have seen and testify.